its vast coastline, its beautiful cities and the historic sublime. Europe is a place which fulfills wanderlust. It's a place every traveler must visit once in their lifetime. If you are planning a holiday vacation, Europe is the best place for it. There is a lot that can be done in Europe. To list all those things that can be done in a whole continent is difficult to do. Here are some of the must do things that you need to do and visit while your travel in Europe:
Exploring Wanderlust in Paris: This is one of the must visit destinations of Europe. The capital of France, Paris takes many lifetimes to see it fully. You can spend weeks and weeks and barely roam around the place. There is something happening every day. It is nearly impossible to see all of it in a few days. The most famous places here are the Eiffel Tower known as the symbol of love, the louvre which is an art museum, the palace of Versailles etc. These places are filled with enormous things to see and experiences to get.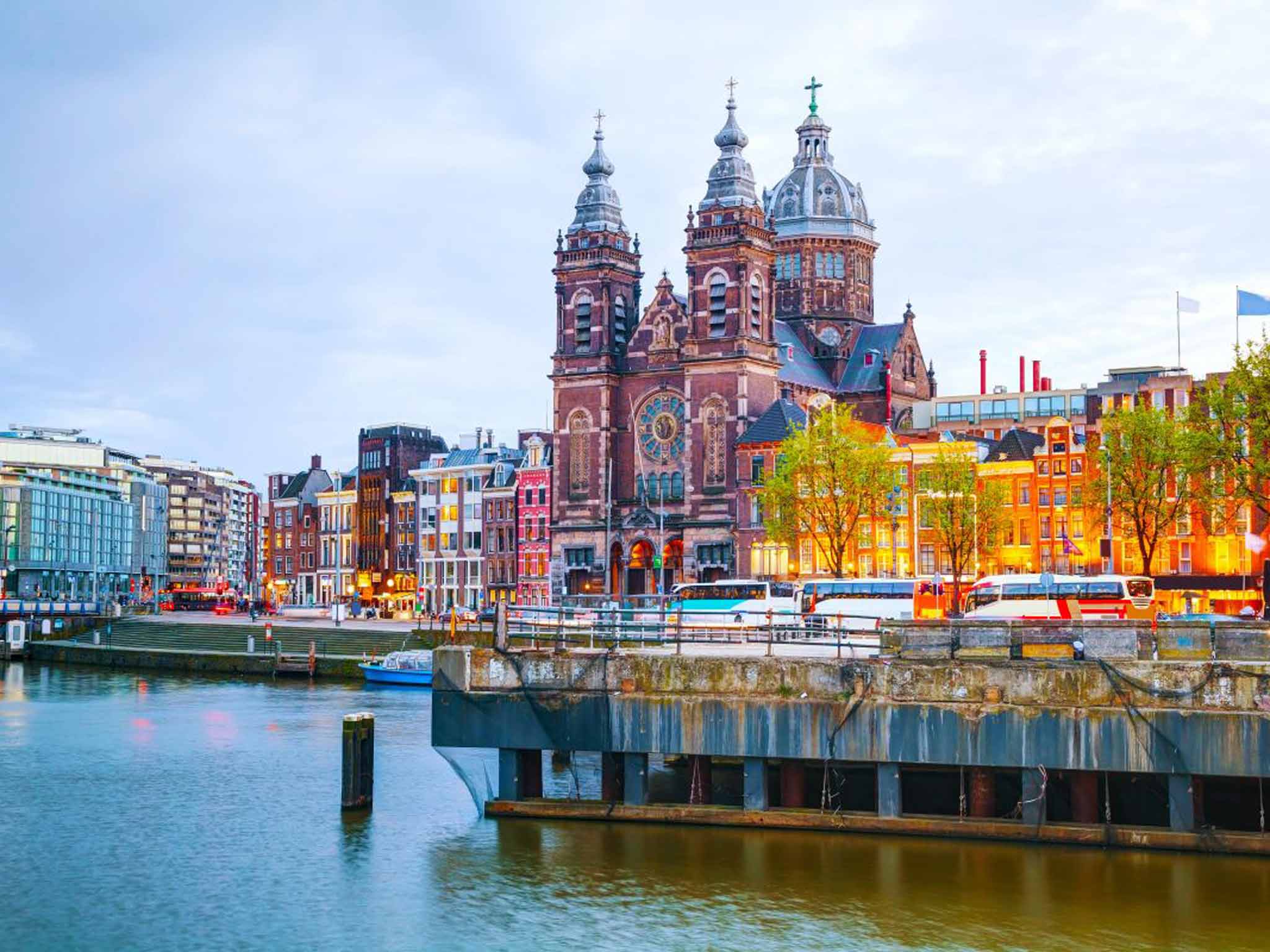 Weed capital of the world, Amsterdam: There is certainly more to this city than people claim it to be. Being the weed capital of the world it entertains cannabis enthusiasts from around the world. Besides the coffee shops and the red lights it also is famous for its shrooms. Shrooms are again a kind of hallucinating mushroom famous for its trippy effects. The people here are very friendly and at any time of the day there is always a party happening somewhere. Visiting Amsterdam is a luxury travel in Europe.
The Greek Islands: if someplace can be called as the mecca of summer beach fun than it is Greek Islands. This is the epitome of Europe Holiday Destination. The Island of Los is an area where the parties are held. Other small islands such as Kos, Crete, Santorini, Mykonos and Paros are famous for their own personalised reasons. With literally hundreds of islands, you can choose your favourite spot to be.
4. Barcelona: This is a city which gives NYC a run for the "city that never sleeps". This city is always alive. 24 hours a day 7 days a week it is open and ready to entertain a person who is willing to let it all in. a traveller here should always be ready for late night dinners and parties till dawn. Besides all these parties and great nightlife, there are wonderful beaches, amazing architecture and history that dates back to Roman Times.
5. London: This is the place on should visit to get the taste of English culture. London Houses some of the best museums of the world e.g. Madam Taussad's etc. This city offers you great food and a likewise pub culture. There is always something sophisticated and fun happening in London. But mind it, London is not a cheap destination. Although if you want to book a hotel in Europe, London is the place to be.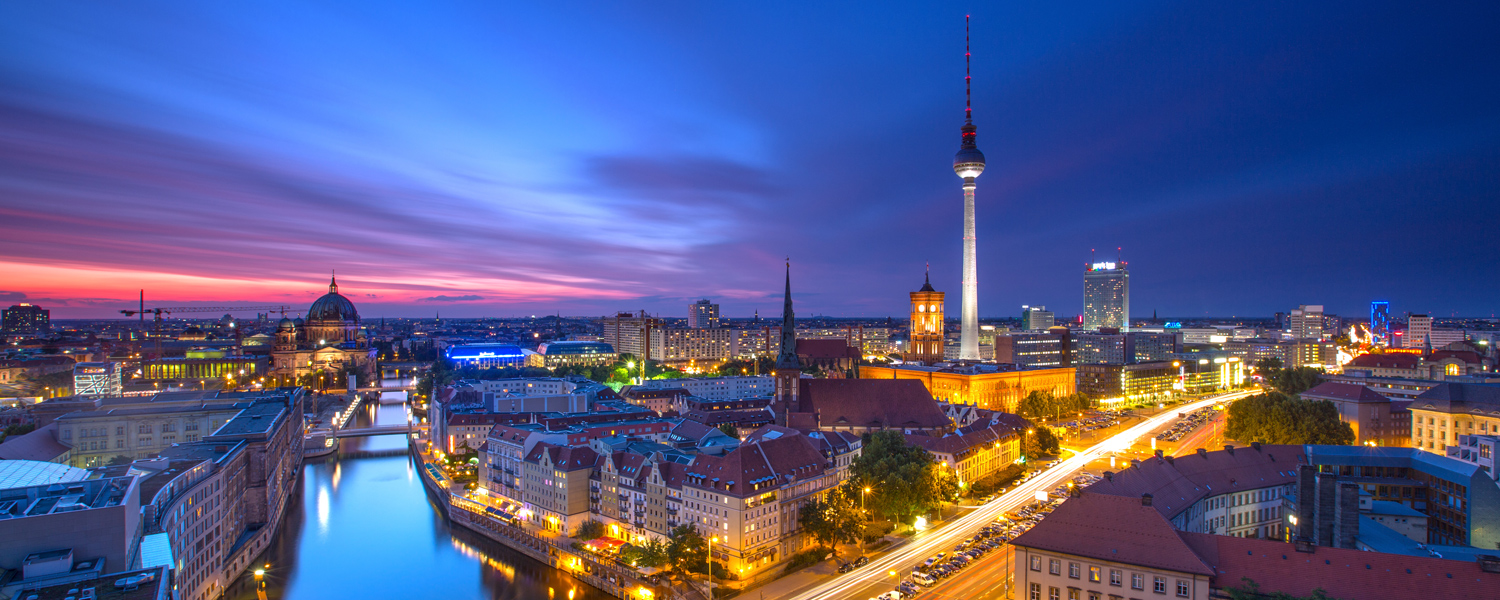 6. Berlin: The trendy and hip city of berlin is an energetic destination. It could be said as the most economical capital cities. It has a great taste of music and art. There is a growing foodie movement in Berlin. You can always find tons of cheap Middle Eastern food. Its history museums are one of the best in the world. It has some of the best Resorts in Europe.
7. Oktoberfest: This is a must visit for person travelling through Germany near the end of September. This is a full on fest comprising of lots of beer, people from around the world, wild fun and music. It's a fest where you can witness thousands of people sing together, party and drink till the sun rises. Places like these make you feel better about the world.
8. Prague: This is a very beautiful city with an amazing history. It is filled with people going to the bars, having cheap beer, and tasty food. This is often regarded as one of the most beautiful cities of Europe because of its landscape and brilliant architecture.
9. Interlaken: It is located in the mountains of Switzerland. This is a great place for someone who is interested in adventure sports and thrill activities. It has some amazing hiking destinations, chocolate and outdoor sports. If you want to go away from all the city lights and sounds, Interlaken is the place to be. It is also a party destination for backpackers and other young travelers.
10. Rome: This city is famous for its amazing nightlife and glorious restaurants. It has tiny little streets with historical structures at very close places. It is a heaven for a history enthusiast. The Trastevere area is famous for its local cuisine and bars. The city is must visit for its historical elements.
11. Cinque Terre : this is part of Italy that people love visiting. The reason is the lust green beauty and serenity. There are five towns which are cliff side and are near warm water. There are also grape and olive groves. If hiking gives you thrill, this is the place you want to be. There are trails ranging from very difficult to normal ones. You can choose whatever makes you happy.
12. French Riviera: this is a place where you can have fun near water bodies. You can just sit in sun and get yourself a tan or gaze down at big yachts. This place gives the taste of high life. And if you ever get bored of the rich life, Monaco is right around the corner.
13. Krakow: It looks like a place which you see in medieval paintings. It is much nicer than Prague. It is a young city, general hippy and trendy. It is also the centre of education in Poland. Most of the people here are university students. Usually travellers come here to party because the vodka is cheap. People also enjoy the city's local cuisine and historical essence. The Auschwitz concentration camp is also near to this place.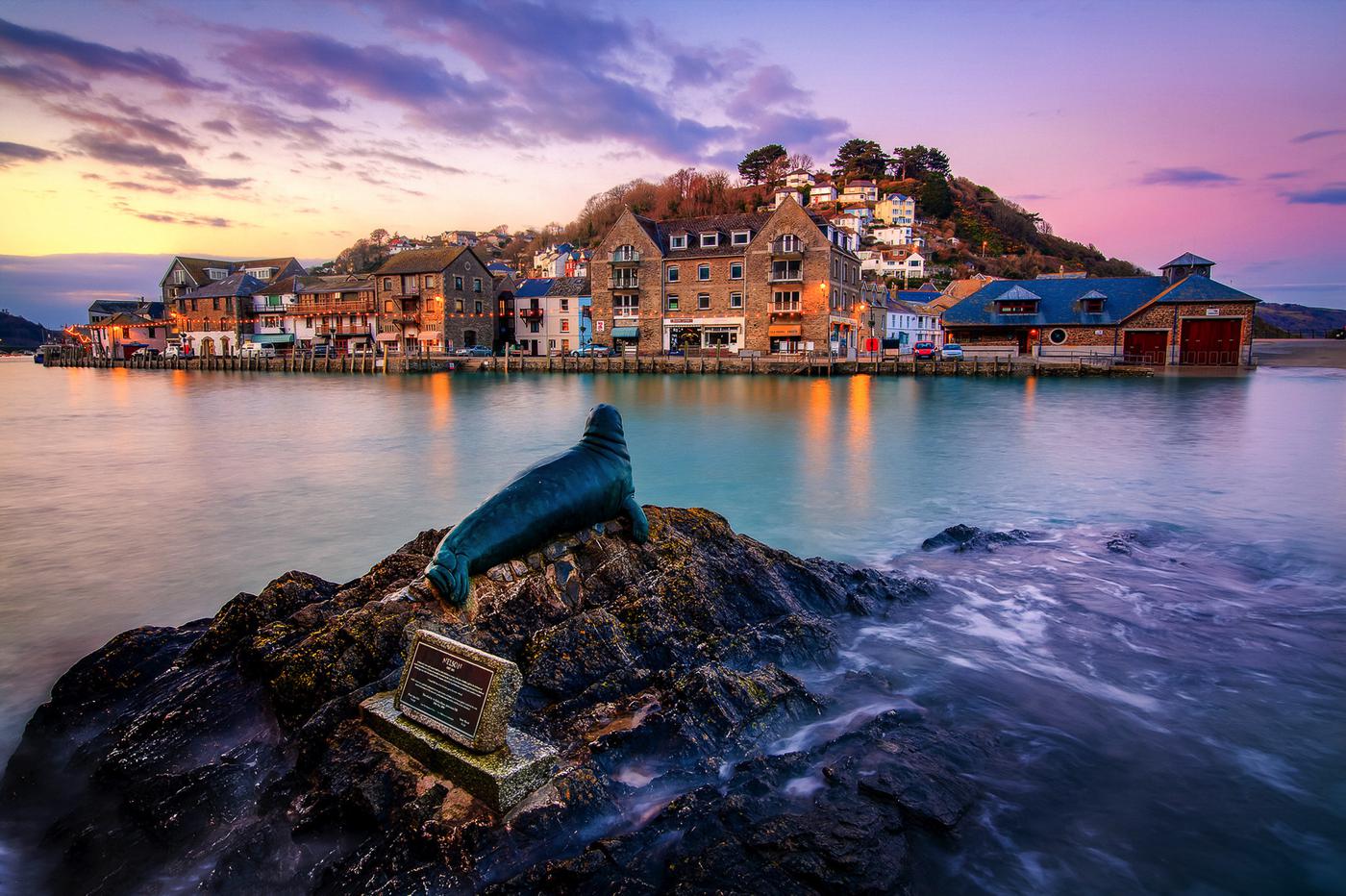 14. Cornwall: This is known as the best part of England. This is situated outside London. The area of Cornwall is famous for its cheaper prices, friendly locals, amazing hiking destinations, small towns, lush greenery, and an overall picture of what traditional England looks like.
15. Swiss Alps : This is a place one can go for skiing as well as hiking. Skiing usually happens in winters while hiking in summers. This place is also known for its breath-taking views. It is said, Alps are the greatest among Italy, France and Switzerland.
16. La Tomatina: This is by far the most famous festival around the world. Famous for its food fight this happens in Bunol, Spain. This lasts for an hour. In this everyone throws tomatoes at each other and streets get filled with tomato juice. After the aiming and throwing, everyone cleans themselves off and then head to the centre of the town for Music and feast. This festival is itself example how lively the people from Spain are.
17. Romania: Not many travelers visit Romania, but this is an untouched land of medieval towns, gorgeous beaches and amazing hiking destinations. The best part is everything is cheap. If you want to have an experience of peacefulness and ultimate beauty, Romania is a place you should be at.
18. Budapest: This place is called to hold the best nightlife in all of Europe. The bars here are built in abandoned buildings and lots. These bars are famous for their funky art illustrations and decorations. These bars are amazing place to party and get to know the local people. People from all the walks to life and culture come here to party. If you skip these bars you miss the best damn thing in the world.
19. Scandinavia: This region in Europe is famous for its high quality life. The people here are friendly and the cities are clean and historic. This area of Europe is not cheap but there are always ways to reduce your expense. One should not get scared of the high prices and must definitely visit it.
20. Lisbon: Lisbon is one of the most underrated travel destinations in Europe but it deserves so much more because of the great scenery, architecture and social life here. Lisbon, spread over seven hills is as beautiful as it sounds. Travellers can take a view of the rivers while reading their favourite book or go for an adventurous journey to the wilds or shake their booties at those happening night parties.
These few are some of the most important destinations for a travel through Europe. One can have a Europe Family Trip or just backpack alone through these beautiful land masses. One thing that Europe surely offers is the lifetime experience and a lesson in multicultural faith. For a better approach to a trip it should be planned five to six months in advance. Travelling Europe leaves you speechless and then turns you into a storyteller. So pack your bags, increase your curiosity, let the excitement take you on, be ready to get your passport inked, make the traveller within you come back to life and feed your wanderlust.
5,282 total views, 2 views today
5295 Total View
2 Total View Today