Kenya is the prominent place for you to go on safari particularly the wildlife lovers. In Africa, it is the most sought after safari destination. With several tour packages offered by different tour companies, travelers can choose a safari for 3-4 days or extend it for as long as they desire. Safaris are perhaps the best way to observe wild animals in their innate habitat.
If you are a bird enthusiast, this is also an outstanding opportunity for you to see and snap the different animal species. It is likely to get a sight of as many as two hundred species of birds in a single day in some regions. Here are some of the most travelled destinations in Kenya.
1. Mombasa
Mombasa is Kenya's vivacious second city. It is the perfect place to explore for some fun in the sun. It has a population of around 1 million people and best known for hotels that are the epitome of Swahili style. History admirers will love visiting the historical sites such as Fort Jesus and the Gedi ruins. For peace seekers, it's the ideal place to relax and drench in the African sun as there are many stunning beaches to choose from. Mombasa enjoys a lovely tropical weather the whole time the year with the hottest months are between Decembers to April. During this time of the year temperature here goes till 31c.
For those who like exploring enchanting places, there is an outstanding off-shore ridge of rocks running the full length of the Kenyan shore. Travelers can go scuba diving or snorkeling from a traditional dhow, or they can trip the Watamu Marine Park to see a vast assortment of marine life.
2. Maasai Mara Game Reserve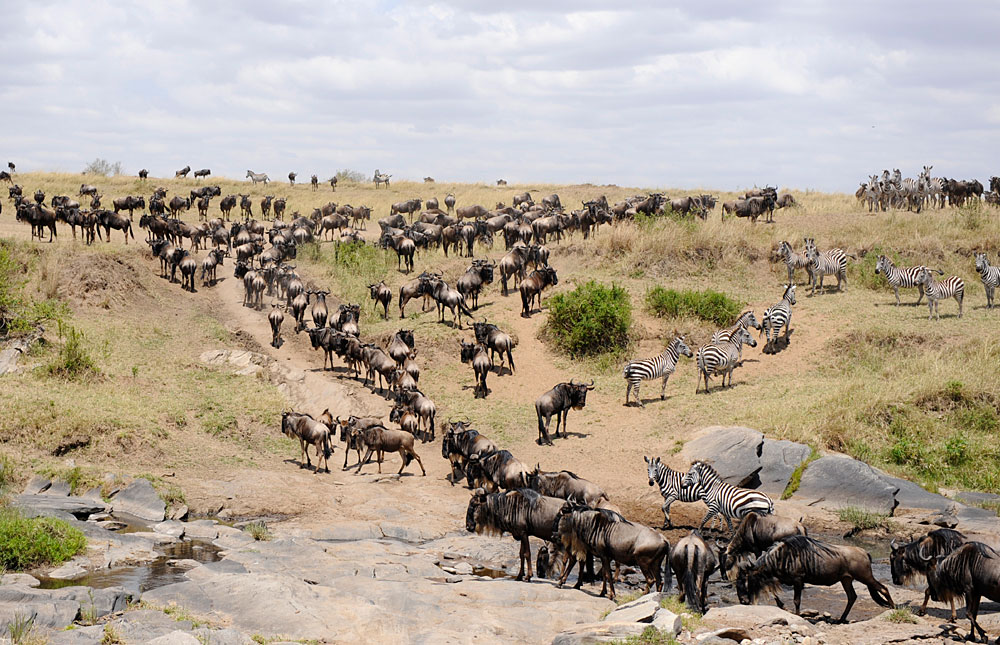 You can decide to go to the Masai Mara Game Reserve, where you get an opportunity to spot the world-famous wildebeest movement in the Serengeti. You, however, have to arrange your safari around this as the migration only take place once a year.
For Family Safaris, you will find a less wild even though equally exciting safari. There is no scarcity of animals to see on Safari at Masai Mara. In June, great numbers of Wildebeest, unaware to the political boundary between Kenya and Tanzania, migrates to Kenya through Masai Mara looking for grass to eat. These wildebeests are nomads, who constantly roam in search of the grass nourished by topical rainfall. They can be seen at assorted locations as they voyage through the Masa Marai until October. In November they are again on their way back to Serengeti where the cycle starts again.
3. Amboseli National park
Amboseli National park is another pinnacle spot in Kenya to arrange for a safari. This stunning park is positioned roughly 250 kilometers south of Nairobi and near to the Tanzanian border. The park is home to varied wildlife and mixed vegetation types i.e. savannah grassland, thorny bush land and acacia woodland. Furthermore, exciting features within the park comprise Lake Amboseli, Observation hill, swamps, and a wonderful view of Mt Kilimanjaro.
The park has been considered the most excellent place in Kenya to speck elephants, which are best seen grazing in the morning hours or late in the evening. It is a magnificent scene to view large groups of elephants roving along the plains. Other flora and fauna in the park are leopard, impalas, zebras, giraffes, buffalos, and an assortment of bird species.
4. The Great Rift Valley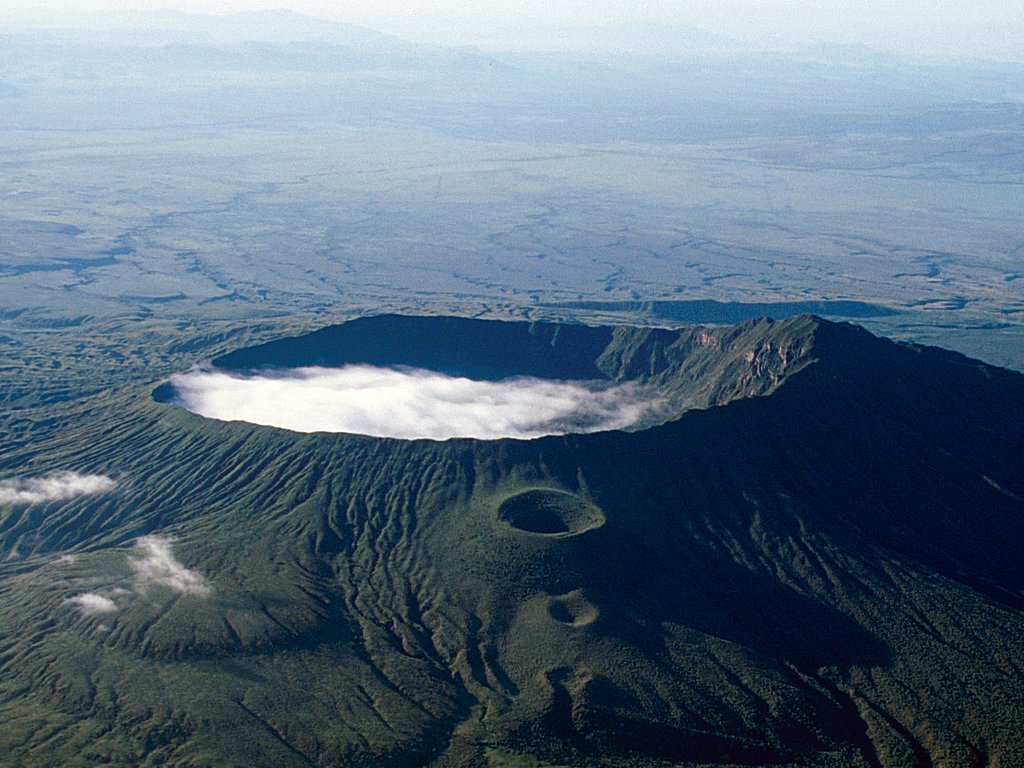 The Great Rift Valley has been indexed amongst the World Heritage Sites as it has the anthropologic importance, lake systems, hot springs, massive diversity of landforms and other distinctive water bodies, like Lake Nakuru in Kenya and the Dead Sea in Jordan. It includes mountains and lively volcanoes with a towering degree of tectonic activity. The Rift Valley is predominantly high in biodiversity, and contributes as a migratory route and wintering grounds for birds between Asia, Africa and Europe.
7,927 total views, 9 views today
7926 Total View
9 Total View Today