New Zealand offers bespoke places and unique culture that you would love to visit; the experience of visiting the country open doors too many natural features that are hosted with naturally warm and welcoming people in the country. The country boost of hosting any tourist around the world and for having a rugged island that is home to native forest.
The mountains, beaches, thermal regions, glaciers and fiords have been well kept over the years for you to explore. Luxury travel in New Zealand is a mix of Maori culture that is intertwined with modernity in cosmopolitan villages and the charming villages in the country. The pristine and heavenly country is not short of places that you can visit.
Here are some of the unique places that you must visit while in New Zealand for honeymoon, if you love going to beaches then you can visit Coromandel Peninsula. It is famous for having white sand that also looks like gold from a far; the sandy beaches cover most part of the area. The climate in this area is cool and warm. You can also explore the natural forest near the beaches and see some of the wild life.However, you can decide to begin your visit in Thames; it is small but has a rich history of gold mining.
There is no where that you can miss some time in the hot water beaches, in this place you can dig your own pool and spend time reminiscing on your good days.
The Abel Tasman national park is normally closed for cars and you can only enter in using a boat or a small plane. The idea of using a boat is thrilling, because you get to experience the vastness of the national park. While you traverse the national park, you will see penguins, wekas, oyster catchers and wood pigeons.
The sky tower is used for observation and telecommunication in the country; it stands at 328 meters and it is the tallest standing structure in the southern hemisphere. This tower has become iconic in New Zealand because it has a restaurant that visitors can eat as they view the country. You can cover 80km from the towers with your bare eyes.
Napier is a small town in Hawkers bay, the place is home to good eye catching art deco and a dense history that you might want to explore. Most of the landscaped was actually leveled by an earthquake in the early years of 1931.This history makes the town unique and astounding in every aspect. In each year thousands of tourists visit Napier to attend the art Deco festive. This festive is a composition of vintage cars, soapbox derby and many other exciting activities.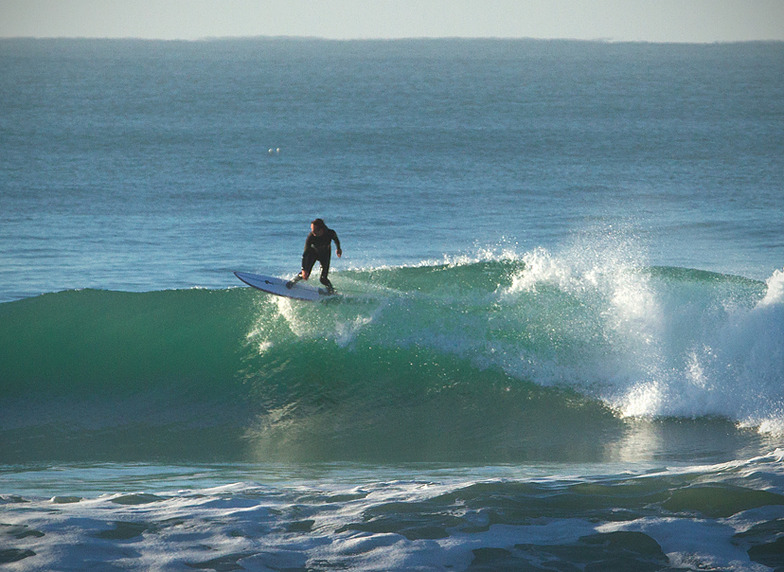 Kaikoura is a small coastal town on the southern part of the island; it is a haven for sea foods in the country and has many animals like seals, dolphins, sperm whales and albatrosses. If you like you can indulge in feasting fresh mussels, crayfish and the blue cod. Afterwards you can take a wild walk in the natural forest and see the untamed wild in Kaikoura forest.
Franz Josef glacier is the world most accessible glacier; you can actually walk right at the foot of the glacier. You can also decide to use a helicopter to get an overview of the dazzling glacier. This is one of the downcards for many tourists visiting New Zealand.
Rotorua is best known as the thermal wonderland in Newzealand; there are numerous geryers, hot springs that are around the city. Most of the natural features are found in parks and reserves. The area experiences natural eruptions of steam, hot water and mud that occur occasionally and at different places. The Wai-o-Tapu has hot springs with colorful appearance that you can explore.
Tongariro national park is the first national park in the country; it is known for surprises and comes with diverse range of ecosystem that include,tranguil lakes, active volcanoes,unatamed forests, herb fields and desert like plateaus. You can start trekking at Whakapapa visitor centre that is just three hours from Taranaki hills. A short hike in the area will take you to scrubland and forest that is across lava line. The area experiences volcano eruptions that date way back a hundred years.
The natural beauty of New Zealand will blow your mind away and whet your appetite to come to this country over and over. The above are just a tip of the ice berg on what you will get when you visit New Zealand for luxury holiday vacation in New Zealand.
7,308 total views, 2 views today
7325 Total View
2 Total View Today